About EHS
About EHS
About EHS
Promoting Healthy and Safe Operations on Campus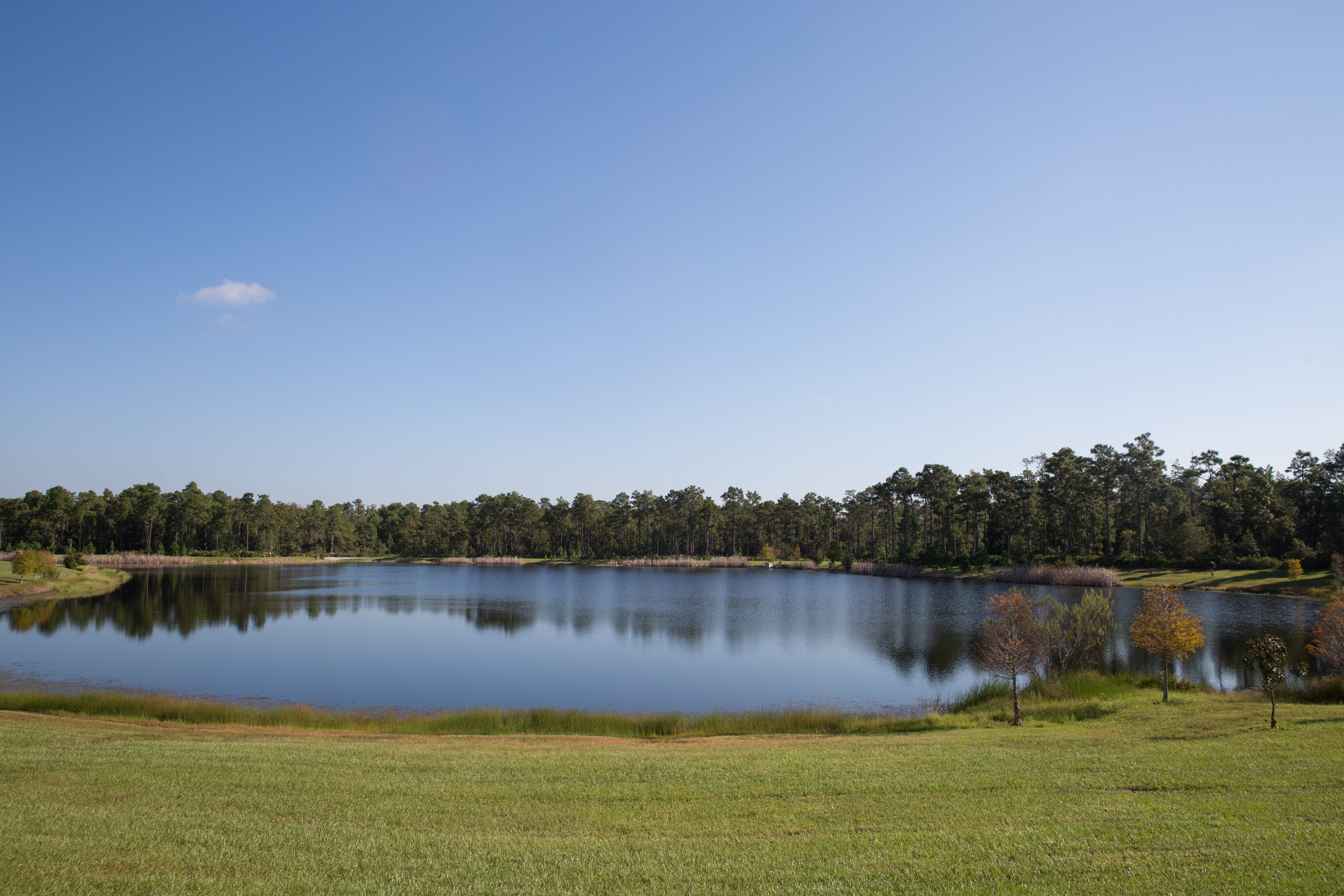 Director's Message
Our mission is to promote healthy and safe operations on campus, which will protect faculty, students, staff, visitors and our environment. We support faculty, staff, and students so they can complete their research in a safe manner, and which ensures individuals and UCF meet local, state and federal regulations. Our staff provides oversight, consultation, training, and other specialized services on a daily basis to create a culture of safety, environmental stewardship and to support the university's strategic goals.
Welcome. We look forward to working with you.
Renee Michel,
Director of Environmental Health and Safety
Our Values
Excellence: We are a highly qualified and educated and we work together to ensure UCF meets regulations and sets a standard for safety.
Customer Service: We will listen and strive to provide efficient and respectful service to our community.
Transparency: We will work in a straightforward manner with all our internal and external partners so what we do is clear to all.
Collaboration: We are good partners and will work to find solutions.
Ethics: We will follow the highest level of ethical behavior in the execution of our duties.