Hazardous Waste Pick-up Request
Hazardous Waste Pick-up Request
Hazardous Waste Pick-up Request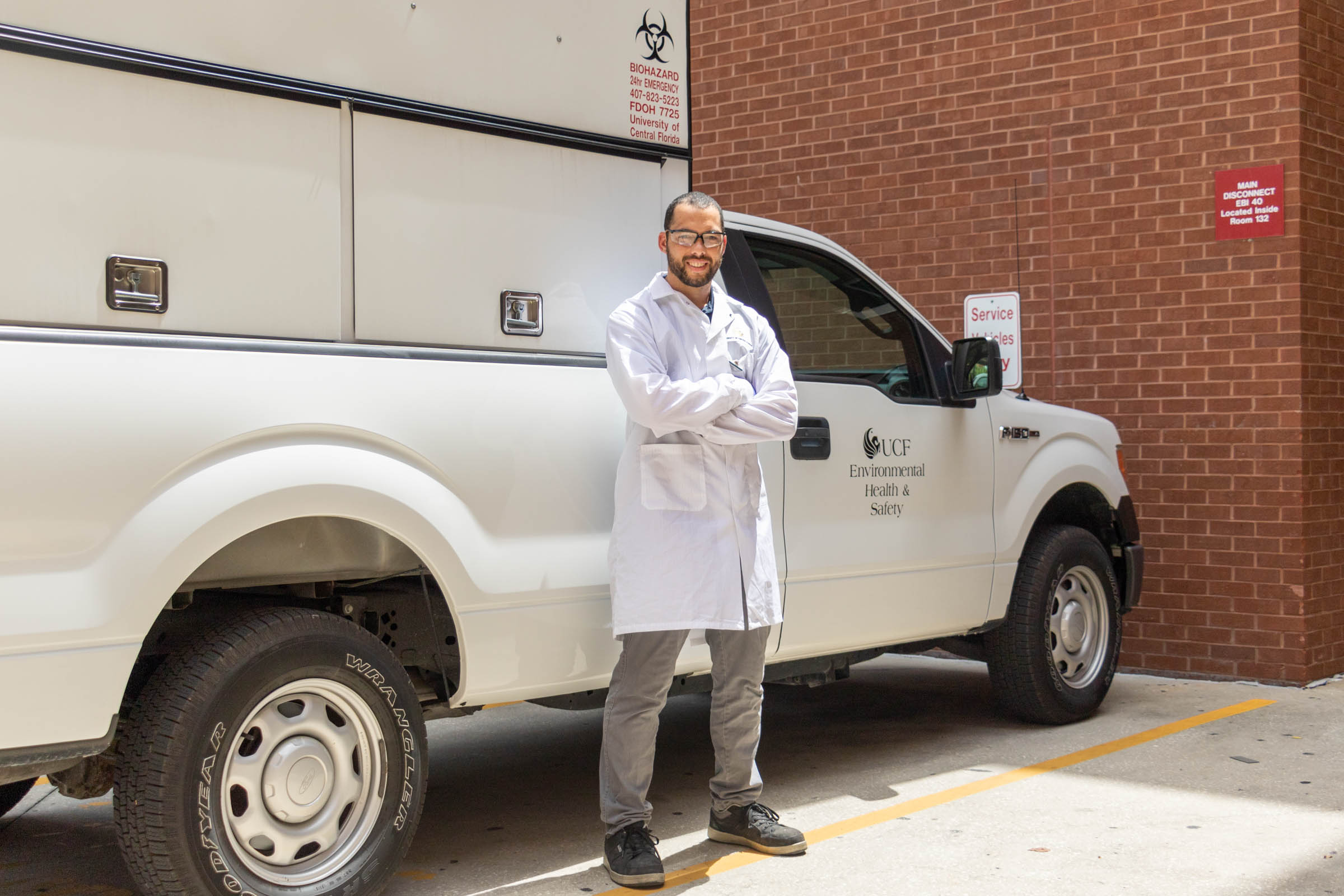 Hazardous Waste Pick-Up Requests are done through the Environmental Health and Safety Assistant program (EHSA).
On-Campus Users:
In order to request a pick-up, you need to have a connection to UCF_WPA2 or be on a wired connection (Ethernet) other than UCF Student Housing. Click here for instructions on how to connect to UCF_WPA2.
Off-Campus Users:
If you have been given permission, you can access to the UCF Virtual Private Network (VPN) to have access to EHSA. Click here for instructions about using the VPN.
---
Hazardous Waste Safety Contacts
Aaron Young
Safety Specialist
(407) 823-2887
[email protected]